Reading Competitions and Winners
World Book Day March 2 2017 was a great success. We enjoyed dressing up as our favourite book character. One winner from each class was chosen and they received a book as their prize. We enjoyed book related activities in school and all got to see each others' costumes in a special assembly. Pictures are presently on display in the corridor outside Year 1.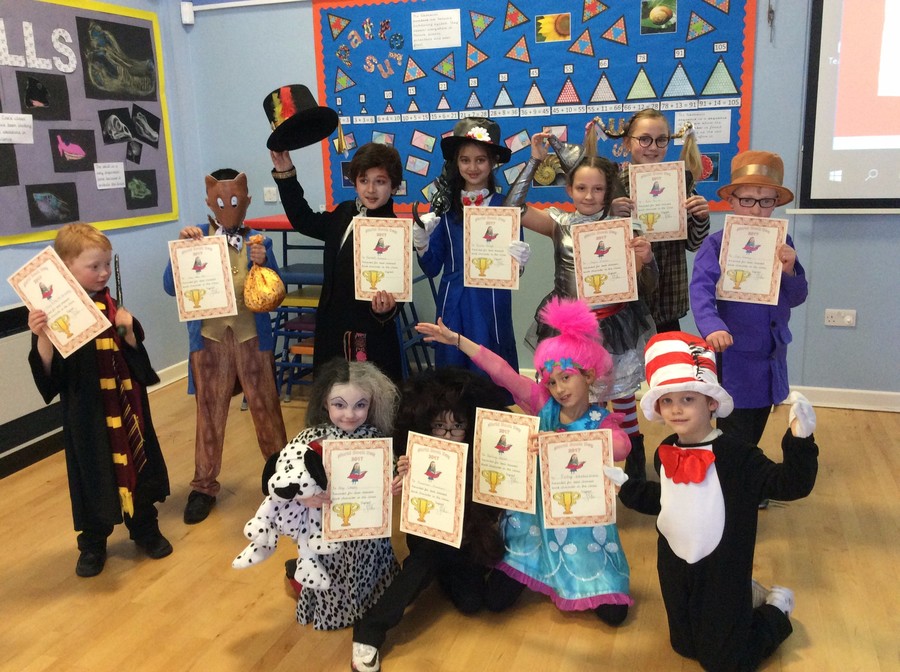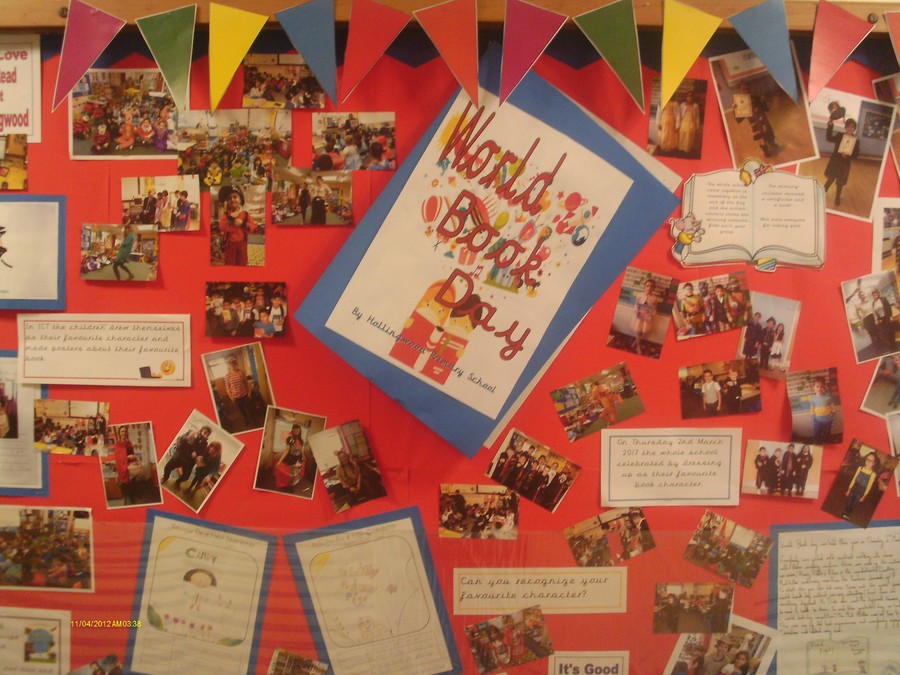 Congratulations to Hayllei and Adam
the winners of the reading Quiz 2015.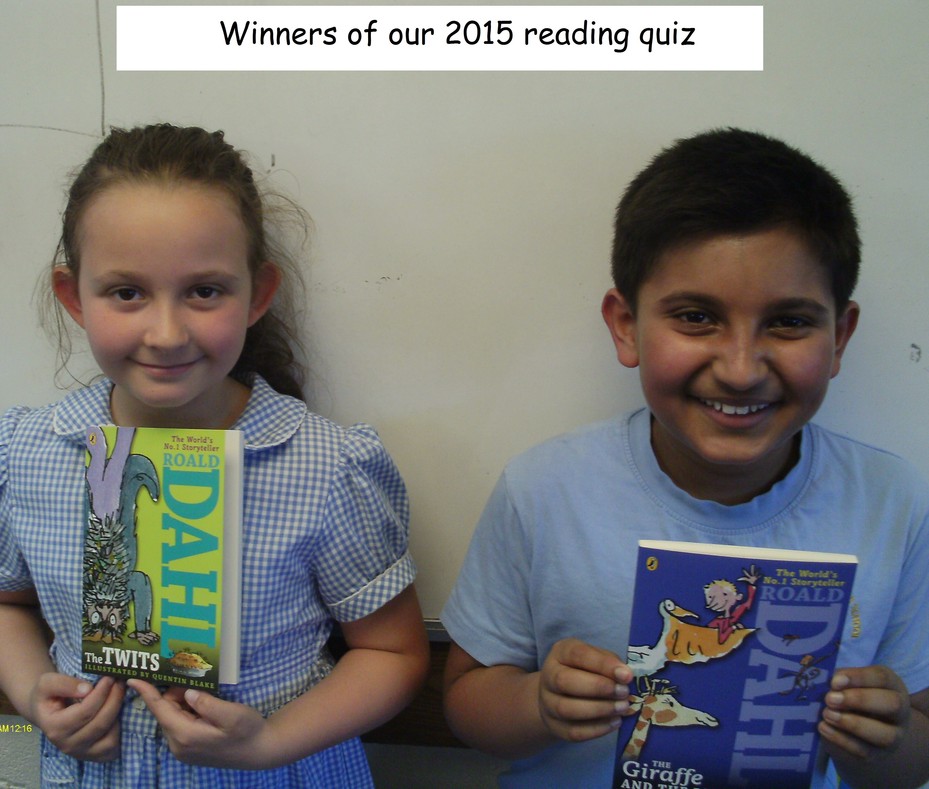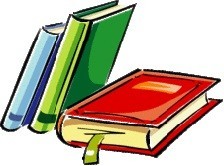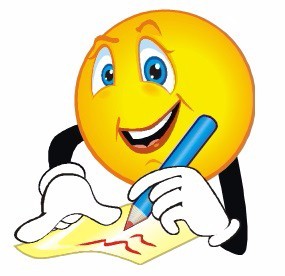 Look out for our next quiz coming soon...