Thackray Museum
Year 2 had a fantastic time at the Thackray Museum.
They travelled back in time to meet Florence Nightingale and had to undergo some intense training to become nurses and porters.
After a long, tiring journey the nurses and porters arrived at the Crimea hospital in Scutari where they were shocked at the dirty conditions the poor soldiers had to stay in.
They got to work straightaway - cleaning and polishing the floors, putting mattresses and clean sheets on the beds and clearing the hospital of rats. The head chef prepared healthy food for the soldiers and the potty porter made sure that the toilets were clean.
It wasn't long before an injured soldier entered the hospital. The nurses attended to his injury making sure he was bandaged correctly, had plenty of healthy food and the correct medicine. He went on to make a full recovery!
Don't try this at home!
We have been reading George's Marvellous Medicine in Literacy. We were very excited when we got to make our own Marvellous medicine for Grandma!
In PSHE we have been learning about keeping ourselves healthy.
We were lucky to have footballers Josh Wright and Ryan McGowan from Bradford City come to visit us. They spoke to us about the importance of eating healthily, keeping fit and sleeping well.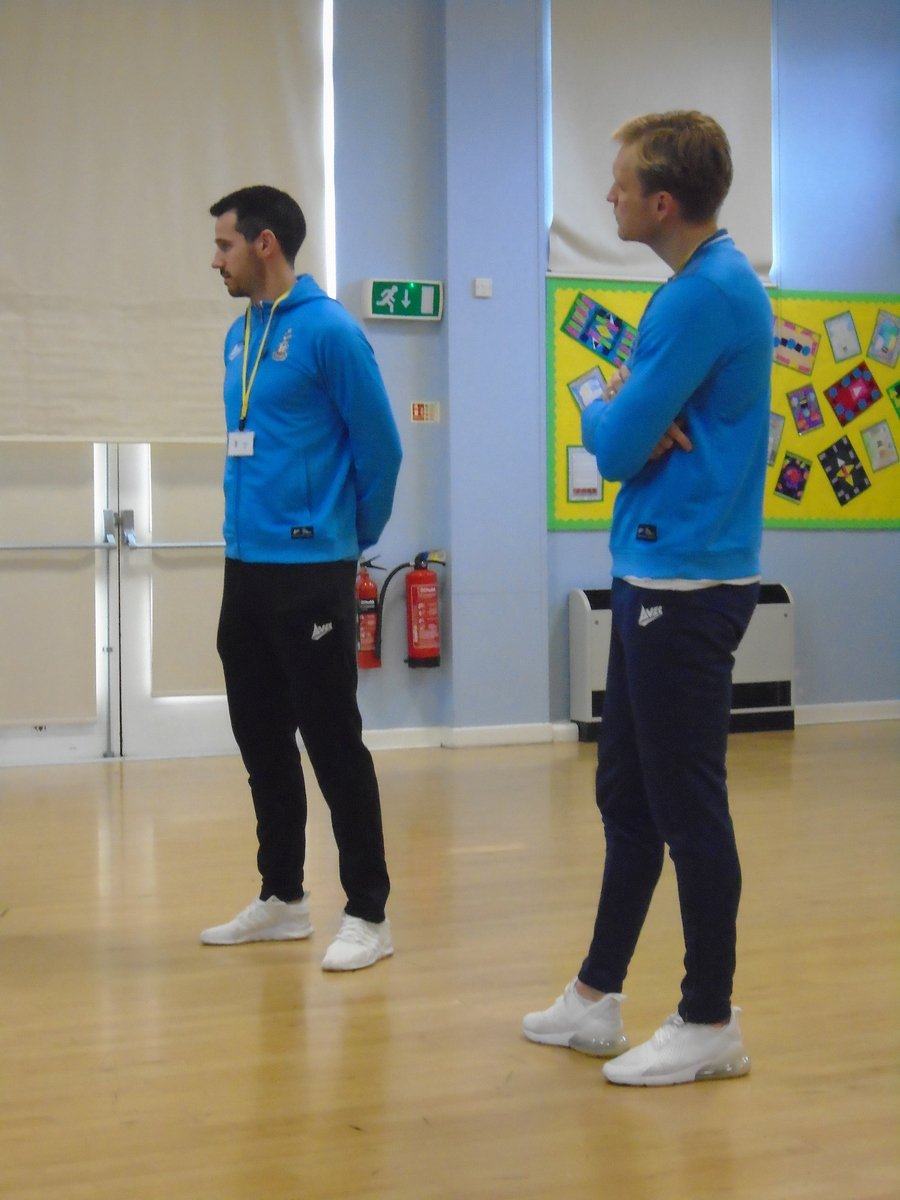 Year 2 have (Children and staff! ) have been very excited about our new musical instruments 'Boomwhackers'! the children have enjoyed making their own compositions.