Home Activities/Website Links
Please log into https://beta.ttrockstars.com/ to help you improve on your times tables and division facts.
Our Science topic for Half Term 5 is Habitats and Adaptation.
Watch some good wildlife documentaries together. What different habitats have you seen? How are the animals adapted to their habitats?

What different kinds of minibeasts can you find in your own garden?
There are some nice minibeast resources here : http://www.stickinsect.org.uk/minibeast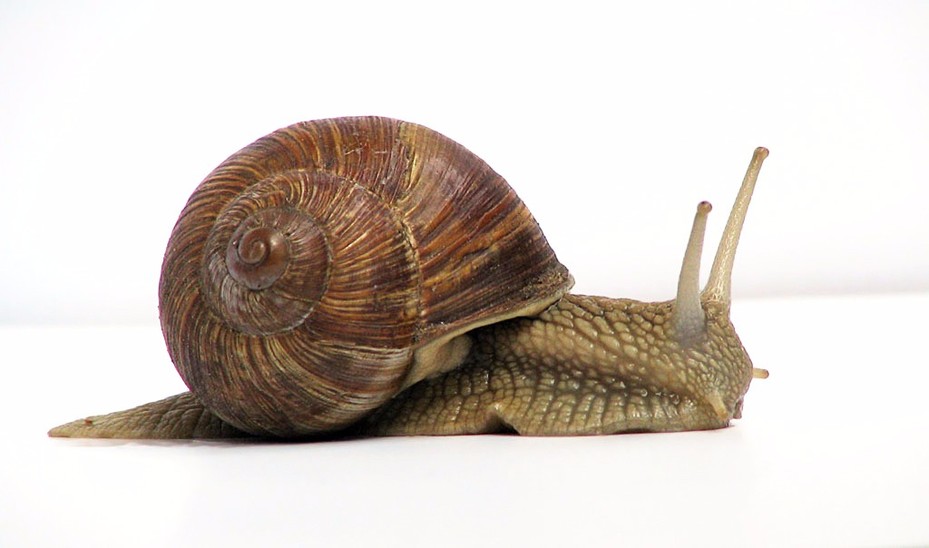 In Numeracy we are looking at telling the time and converting between units of time measurement.
Practise telling the time here: http://www.sheppardsoftware.com/mathgames
A useful introduction to 24 hour time: http://www.skoool.com.