Your child has been given a school reading book along with a reading record. Please listen to them read whenever you can, at least once a week, and record this in the booklet. Please also encourage your child to read to themselves - this can also be recorded in the booklet.
In Year 4 it is important that children are able to use inference and deduction ("reading between the lines") as well as just reading words aloud. Talk about who the characters are, why they are acting as they do, what might happen next... and make sure you take time to enjoy reading.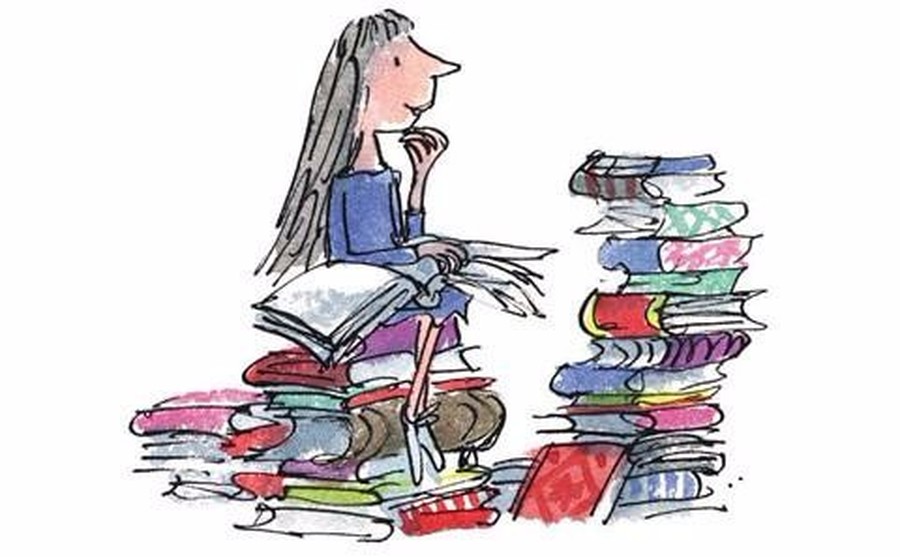 Did you come to our storytelling evening? We listened to stories from Roald Dahl, Jeff Kinney and Francesca Simon. Bedtime stories are the best!